Frequently Asked Questions (FAQs)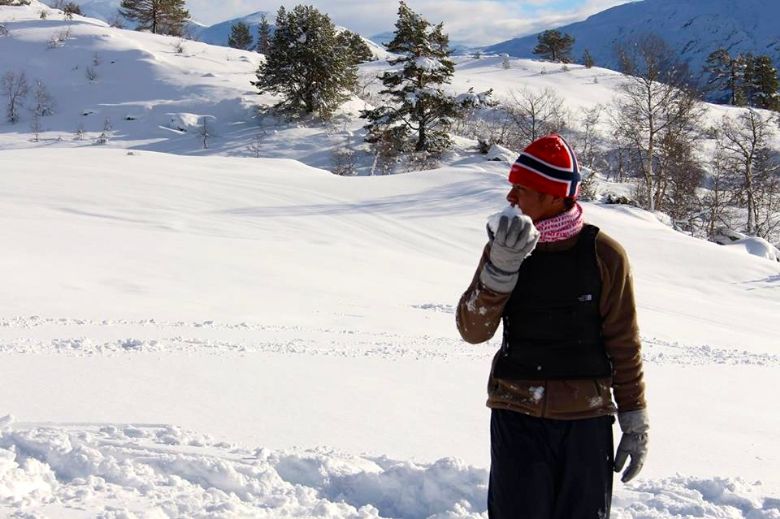 If I have applied before for the UWC Scholarship, can I still apply again?
No. You cannot apply again if you have already applied before
Can I apply if I have graduated from high school and my age is still within 16-19?
No, you cannot. You have to be in the third grade of high school to apply as based on the eligibility criteria
Can I submit my application through email?
No, you cannot. The application must be submitted as hard copies directly to the Ministry of Education in Dili
Do I have to translate the required documents (birth certificate and report cards) to English?
No, you do not need to translate the documents to English when submitting your application
Do I have to attach any additional documents (such as course certificates, recommendation letters) when submitting my application?
No, you do not need to add any additional documents as they are not required
Does UWC-NCTL give preference to either public, private or international schools?
No. It is a merit-based scholarship regardless of which high schools you are enrolled in. However, the high school you are enrolled in when submitting your application must be in Timor-Leste
Does it matter that I cannot speak English?
No. This should not discourage anyone to participate in our competitive selection process. Speaking English is not a requirement to submit your request to UWC. Almost all colleges have English as the language of instruction. However, in the United World College Costa Rica IB program is taught in both Spanish and English.
In any case, for other UWCs it is highly recommended to make an effort to improve their English during the selection process. About UWC experience more advantage are those who can adapt more quickly to the academic standards of college and who can communicate better with their classmates.
Is the UWC scholarship for a bachelor degree (S1) or master degree (S2)?
The UWC scholarship is neither for a bachelor degree (S1) nor master degree (S2). The UWC offers a program called International Baccaulaureate (IB) for two years. To find out more please click here
I am from different nationality living in Timor-Leste, can I submit my application to the UWC National Committee for Timor-Leste (UWC-NCTL)?
No, you cannot. The UWC-NCTL receives applications only from Timorese nationality. Please ask for more information at www.uwc.org on how to apply directly to the UWC
If one of my siblings or any of my family members has already been awarded a scholarship to UWC before, would it affect my chance in getting a UWC Scholarship?
No, it would have no effect on your chance in getting a UWC scholarship as it is based on merit
I have on average 8.5 out of secondary school but my average has dropped slightly. Does that matter?
Most UWCs consider a requirement to bid is the average high school, it is important not to have a low academic at school, and even less if you are selected to a UWC , we expect that everyone is students for excellence in keeping with the values of UWC. Even if selected on a scholarship, you must maintain the 8.5 average at the end of school year you are taking.
How is the selection process?
Visit our selection process pages.
How are funded scholarships and UWC Colleges?
The scholarships are funded in part by their own schools and in part by the UWC National Committees and through donations received from various sources.
UWC donors include parents of students, alumni, philanthropists, corporations, governments and individuals, both internationally and domestically.
What does the UWC scholarships provide?
The scholarships cover tuition, stay in school, books and food to 100%.
Scholarships do not include the cost of transport to school and the student's personal expenses.
What can parents of scholarship students contribute?
Parents or guardians of scholarship recipients can voluntarily support the movement with contributions according to their abilities.
As an example, a parent could support giving a donation [country] UWC similar or equivalent to the cost of tuition is erogaría in our country now for the new intern.
What commitments should get a scholarship?
Meet the academic requirements
Having experience in working with the communities, e.g. through voluntary works
Possess leadership skills and others that aligned with the UWC values
Who do I turn to if I have other questions not asked here?
Please send an email to info@tl.uwc.org or call +670 7727 2239